Christmas Gifts that make a difference
01 Nov 22
This year has been a tough one for all of us. But sometimes, if you're able to bring hope to others, it can also make you feel more hopeful. And what better time to spread hope than in the season of giving?

If you would like to give the gift of hope this Christmas, why not buy a Global Gift? Global Gifts are Caritas Australia's charitable Christmas cards. We call them Global Gifts because the funds raised from these gift cards go towards supporting our work with the poorest of the poor around the globe, including right here in Australia.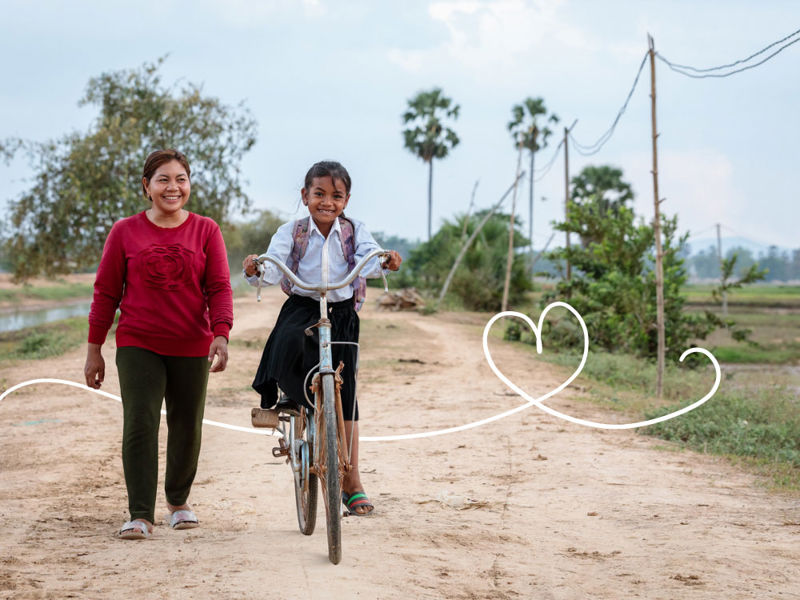 Our Global Gift cards are an opportunity for you to make a real difference, helping to bring the gifts of education, empowerment and health to families to overcome many of the challenges of poverty.
Our beautiful gift cards start from as little as $10, and come in both printed and e-card versions.
Help children living with severe disabilities by giving the Gift of Education: a gift that will help increase confidence and social participation. Give those living in poverty the Gift of Empowerment: a gift that will help equip and nourish vulnerable families to become healthier and stronger. Or why not give the Gift of Health: a gift that provides improved access to clean water for drinking, hygiene and sanitation.
No matter which Global Gift you choose, you will be helping families living in poverty to overcome the challenges they face in building brighter futures for themselves.
Visit www.globalgifts.org.au.