Sudan crisis explained: millions in need of acute humanitarian assistance
08 Aug 23
Sudan has been in the news over the past few months as a large scale humanitarian crisis unfolds.
The north African country, which has long been a host for refugees from neighbouring countries, is now seeing millions of its own citizens forced to flee their homes.
Armed conflict began in April 2023 and continues to spread violence across the country.
Sudan crisis facts at a glance
24.7 million people are in need of acute humanitarian assistance.
3 million people have been forced to flee their homes.
What is happening in Sudan?
Millions of people have been displaced within Sudan and to surrounding countries, as they flee the violent conflict that has raged over the past few months.
This has resulted in already scarce resources being pushed beyond breaking point, with urgent aid desperately needed to prevent the spread of hunger, disease and further violence.
People are in need of access to clean water, sanitation and hygiene facilities, shelter, food and medical supplies.
What is the impact of the Sudan Crisis?
Over 1,100 people have been killed and 12,000 injured as a result of the fighting with a further 3 million forced to flee their homes.
Over 368,000 children have been forced from their homes, with the crisis predominantly affecting women and children.
There has been an alarming increase in reports of sexual assault across the country.
These numbers are only going to rise as the crisis spreads.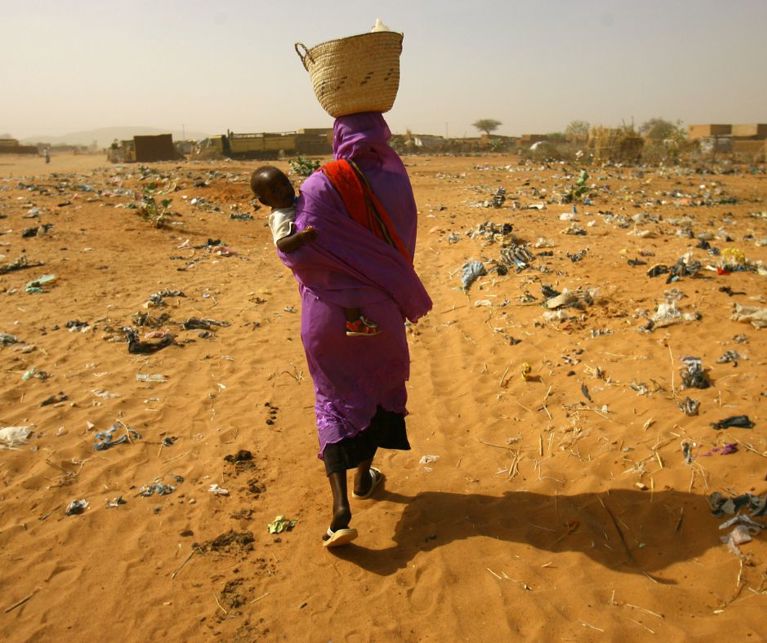 What is being done to help those affected by the Sudan crisis?
Several humanitarian organisations are on the ground in Sudan and neighbouring countries like South Sudan and Egypt, bringing urgent aid to displaced people.
Our partner, Catholic Agency For Overseas Development (CAFOD), and local partners SOS Sahel and Emergency Relief Rehabilitation and Development Agency (ERRADA) are focusing on bringing access to clean water, hygiene and sanitation support, shelter and other direct assistance needs to those affected by the crisis.
Sudan crisis and Australia: what can you do to help?
Donations to our Sudan Crisis appeal can be used by our partners to respond quickly to the growing humanitarian needs in Sudan and in neighbouring countries.