With your generosity, Caritas Australia has been able to help millions of vulnerable people around the world, through Project Compassion.
From Thandolwayo in Zimbabwe, to Halima in Bangladesh and Shirley in the Philippines, your generosity  gives vulnerable people across the world the support they need to face the challenges of today and build a better tomorrow.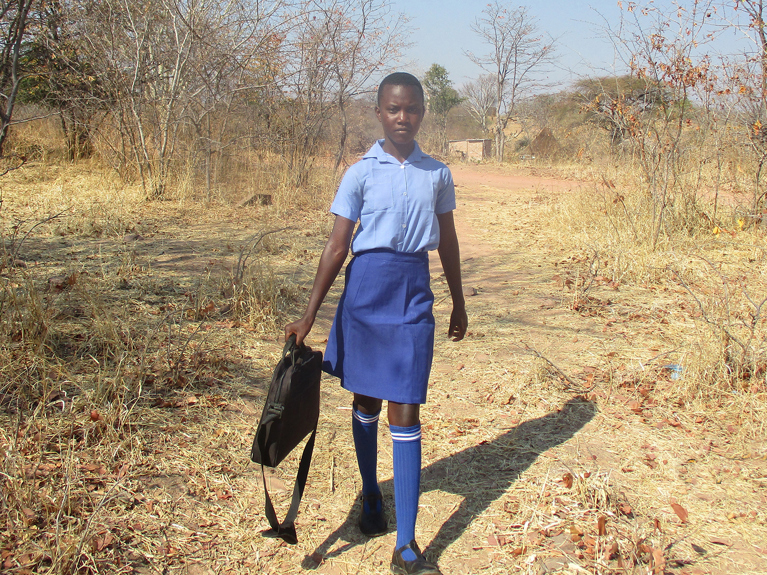 Thandolwayo, Zimbabwe - Project Compassion 2019
Life wasn't easy for Thandolwayo. Every morning she would walk seven kilometres and risk being attacked by crocodiles, as she collected clean water for her family
With your generous support, Caritas Australia's partner, Caritas Hwange, helped the community to install two solar-powered pumps and two 10,000 litre water storage tanks.
Now 14-years-old, Thandolwayo, is excelling at school, particularly in English and Maths. She can concentrate on her studies instead of spending hours collecting water.
Shirley, the Philippines - Project Compassion 2020
Shirley is a Manide woman from the Philippines. As her family's sole breadwinner, she found it difficult to support her husband and four children.
With your generous support, through Caritas Australia's local partner, the Socio Pastoral Action Center Foundation of Daet, Inc. (SPACFI), Shirley trained to become an indigenous health worker.
She has now taken over her father's role as tribal chieftain and has been able to lead her community through the pandemic.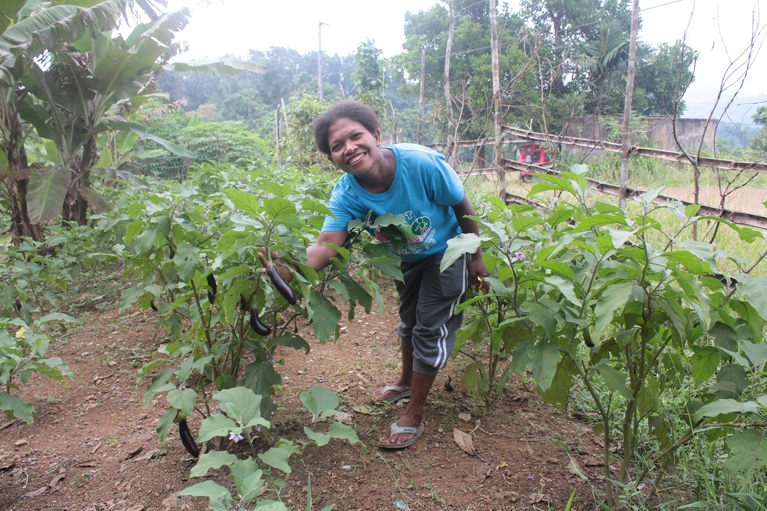 Because of the trainings conducted by the project, we became aware of COVID-19 and what to do. Aside from the training, we were provided by SPACFI with the COVID kits for the family, which we used to prevent any transmissions of the virus.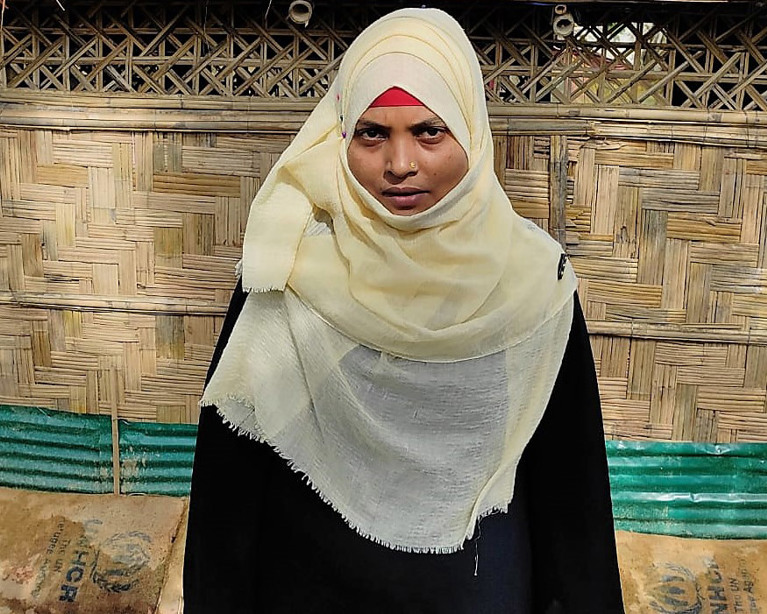 Halima, Bangladesh - Project Compassion 2021
For Halima, a Rohingya refugee, living in the world's largest refugee camp in Bangladesh, the past year has been particularly tough. Widowed at just 21, she fled escalating violence in Myanmar's Rakhine State in 2017, arriving at the camp with nothing. She is caring for her two young children, as well as for her mother who has a disability. 
Halima is now earning an income from her hygiene training role with Caritas Bangladesh. Through this role, she is helping the community to prevent the spread of COVID-19, as best they can in the crowded conditions with limited access to water, soap and masks.
Thank you for your support for Project Compassion – past, present and future! Together we can help vulnerable communities face their challenges today and build a better tomorrow for future generations.
Improve access to clean water
Support COVID-19 training in refugee camps
Train health workers in remote communities
Along with your generous support, these programs are supported by the Australian Government, through the Australian Humanitarian Partnership and the Australian NGO Cooperation Program (ANCP).