The support of Australian businesses is crucial in powering our life-changing work around the world. Become a partner of Caritas Australia and together we can help the vulnerable forge a path out of poverty. 
We reach millions of people around the world
Through our extensive network of local partners, we are able to reach where the need is greatest and work together for a just future for all.
We support programs across 18 countries
We work with communities across Asia, Africa, the Pacific, the Middle East and with First Australians.
We work with local communities to create lasting change
We support programs in areas such as food security, water and sanitation, sustainable farming, literacy training and disaster risk reduction.
The benefits of partnering with Caritas Australia
Align your organisation's values with our life-changing programs
Be recognised in the community as a socially responsible organisation
Receive regular program updates showing the impact of your organisation's partnership 
Increase staff engagement and retention by developing meaningful connections with our mission.
Corporate partnership in action: Deaf Development Programme in Cambodia
Running since 2017, the Deaf Development Programme is supported by an anonymous corporate partner who is passionate about making a difference for vulnerable communities in Cambodia.
The program aims to remove the barriers preventing deaf people in Cambodia from accessing fulfilling employment and social opportunities. Through our local partner, Maryknoll, deaf adults are able to access sign language classes, access to basic education services, vocational training courses, employment, business support, and Khmer sign language interpreting services.
So far, the program has supported more than a thousand deaf people in Cambodia.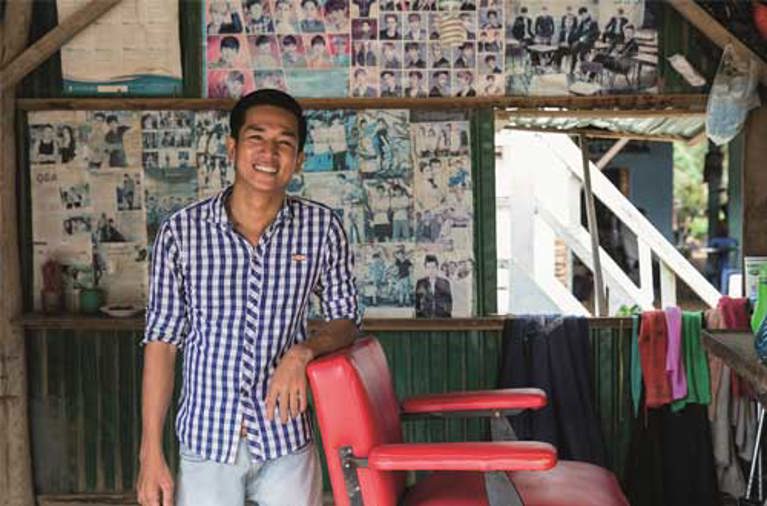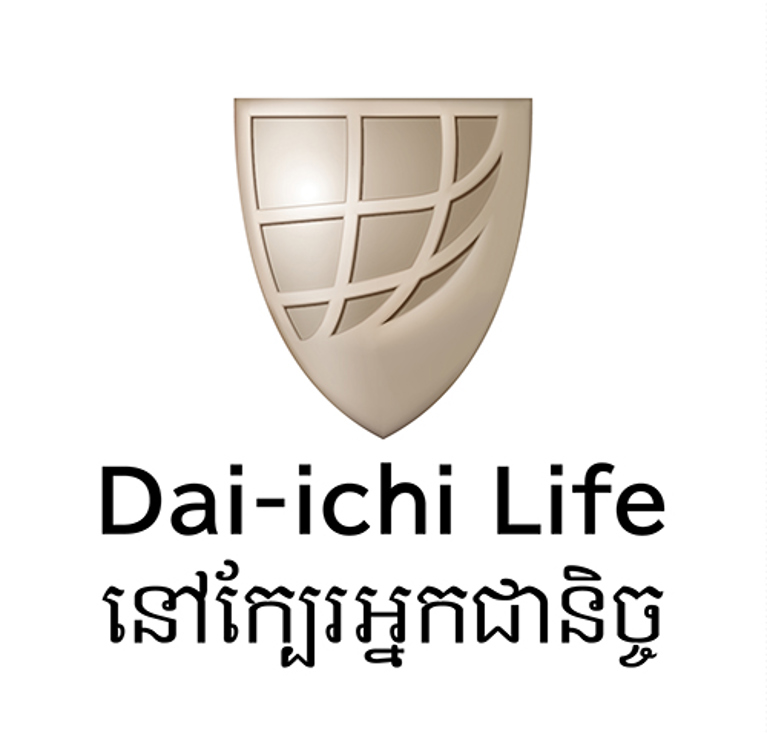 Corporate partnership spotlight: Dai-ichi Life Insurance 
Dai-ichi Life Insurance has partnered with Caritas Australia in support of the Upholding Community Dignity Together Program (UCDT) in Cambodia. The program is designed improve the well-being and resilience of people most vulnerable to poverty through access to food, income and basic services, including water, sanitation and hygiene (WASH).
At the end of this five-year program, the expected outcomes will be:
To improve food and income security of people in 34 villages
To improve water, sanitation and hygiene access for community members in 40 villages
To enhance the resilience of 51 villages to the effects of climate change and disasters
To enhance equality and respect for all, including women and children, in 51 villages
The UCDT program is also supported by the Australian Government..
Ways you can partner with us
From supporting a specific project to fundraising in the office, there are many ways that you can partner with us to make a difference for vulnerable communities. 
For more than 50 years, we have been working with communities in Asia, Africa, the Pacific and the Middle East to create lasting change together. We walk alongside vulnerable communities, building on their existing strengths and knowledge, to find the solutions to poverty. Through our extensive global network of partners and churches, we can reach those who are living in some of the most inaccessible communities in the world. 
Partner with us today and together, we can help create a just world for all.
Is there an area of the world that you are most interested in? We can work with your company to identify a program that you and your colleagues could support. 
Workplace giving is one of the most efficient and cost-effective ways you can donate towards Caritas Australia programs. Your employees' ongoing donation, which is deducted automatically from their pre-tax salary each pay period, allows Caritas Australia to plan long-term projects to support communities experiencing poverty and injustice. Your company can also choose to match staff donations to double your impact and inspire more employees to get involved. 
Sponsoring a Caritas Australia event is a great way to increase your brand exposure. It will also save Caritas Australia expenses, so funding can be redirected to where it's needed most. You can sponsor Women for the World, our national fundraising event that is held in August to September every year to support vulnerable women around the world.   
Get your whole team involved in supporting Caritas Australia! From walking clubs to bake sales, the options are endless. For instance, getting sponsored to travel kilometres for Caritas Australia's Caritas Ks is a great way to raise awareness and put compassion into action. We have signage, videos, posters, social media tiles and more to help you communicate the impact your organisation is making to your employees.
In order to rapidly respond to the needs of the most vulnerable we need to be flexible. Unrestricted gifts are the most efficient way for you to support us. They enable us to give reliable, long-term support to our partners, and to act quickly and effectively wherever the need is greatest.
Get in touch with our Corporate Partnerships Manager to discuss your options and tailor support to your organisation's needs.