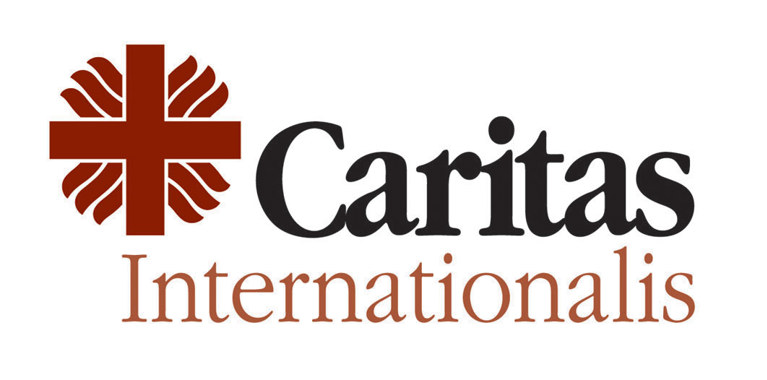 Caritas Australia is part of one of the world's largest humanitarian networks, Caritas Internationalis. It was founded in Germany in 1897 and now has 162 member organisations in 200 countries all over the world, all working at the grassroots in almost every country of the world. 
The Caritas network has a rich history of listening to the most marginalised and vulnerable and working alongside them to transform their own lives. The moral and spiritual principles of dignity, justice, solidarity and stewardship guide the work of all Caritas organisations today.
Inspired by Catholic faith, Caritas is the helping hand of the Church – reaching out to the most vulnerable and excluded, regardless of race or religion, to build a world based on justice and fraternal love.
Caritas Internationalis campaigns
Together We
What happens in one part of our world has an impact on the rest of the planet and on the most vulnerable people. The new Caritas Internationalis campaign is a way to play our own part in caring for our Common Home to make it a better, healthier place to live for present and future generations.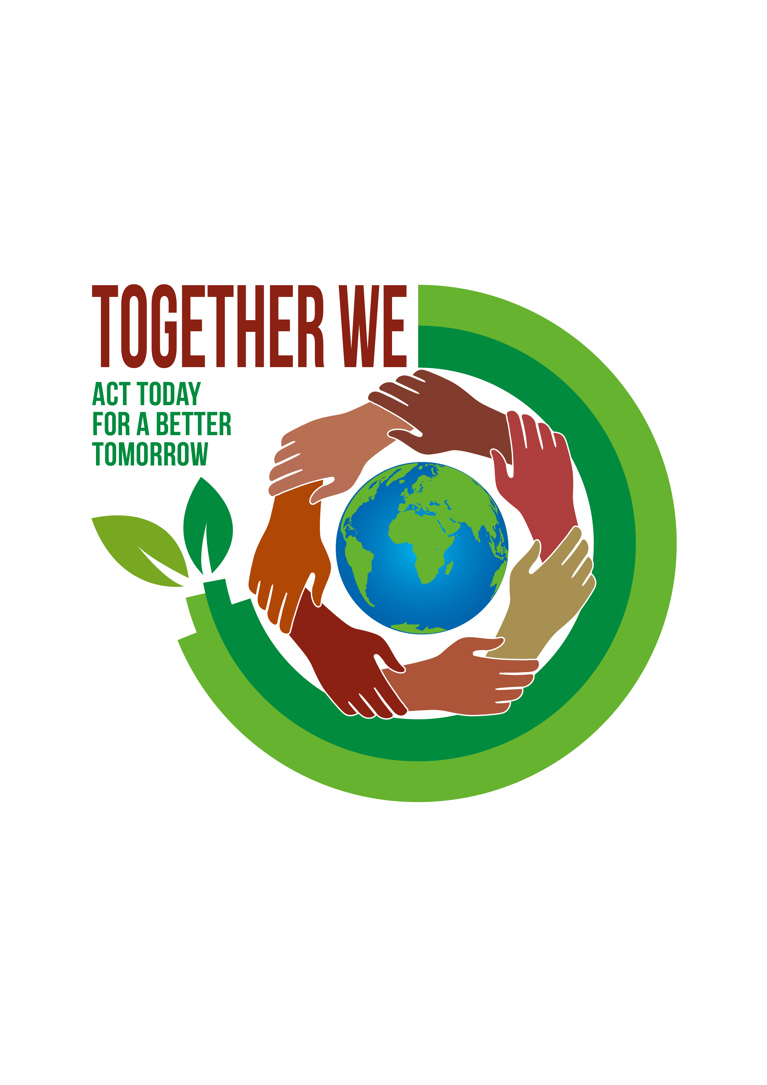 Share the Journey (2017-2020)
The campaign created spaces and opportunities for migrants and refugees to come together with communities, promoting the culture of encounter and learning about each other. The message was "meet a migrant".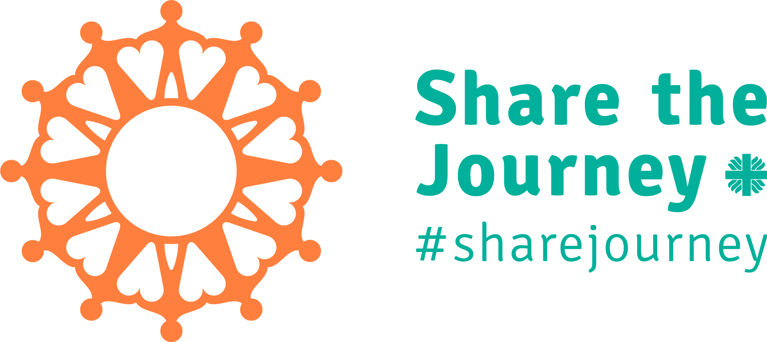 Caritas Australia is a member of Caritas Oceania - along with Caritas Aotearoa New Zealand, Caritas Fiji, Caritas Tonga, Caritas Pacific Islands, Caritas Papua New Guinea, and Caritas Samoa. Together, they work on climate change, emergency response, peace building and development – both in their own countries and in other parts of the world.
In times of crisis, Caritas Oceania's role is fundamental in reaching the most marginalised and vulnerable communities in our region. The strength of the Caritas Oceania family is their solidarity founded in warmth, friendship and genuine dialogue, through talanoa, respectful relationships and storytelling.
Caritas Oceania recognises that climate change, rising sea levels and climate-induced displacement are not theories, but rather real and lived experiences for our region. Fratelli Tutti and Laudato Si' call on us to demand better politics and more effective international institutions so that we can care for our common home and address the structural causes of inequality.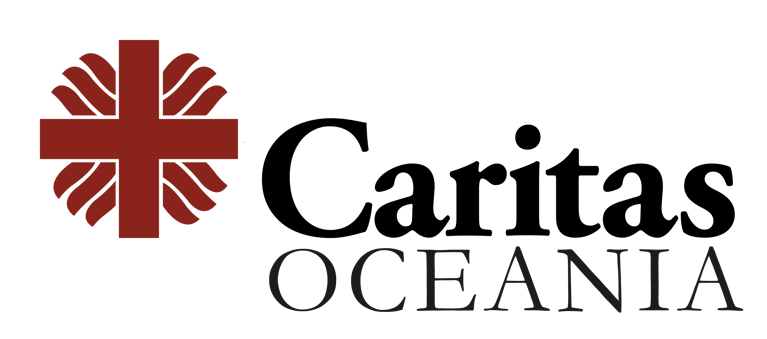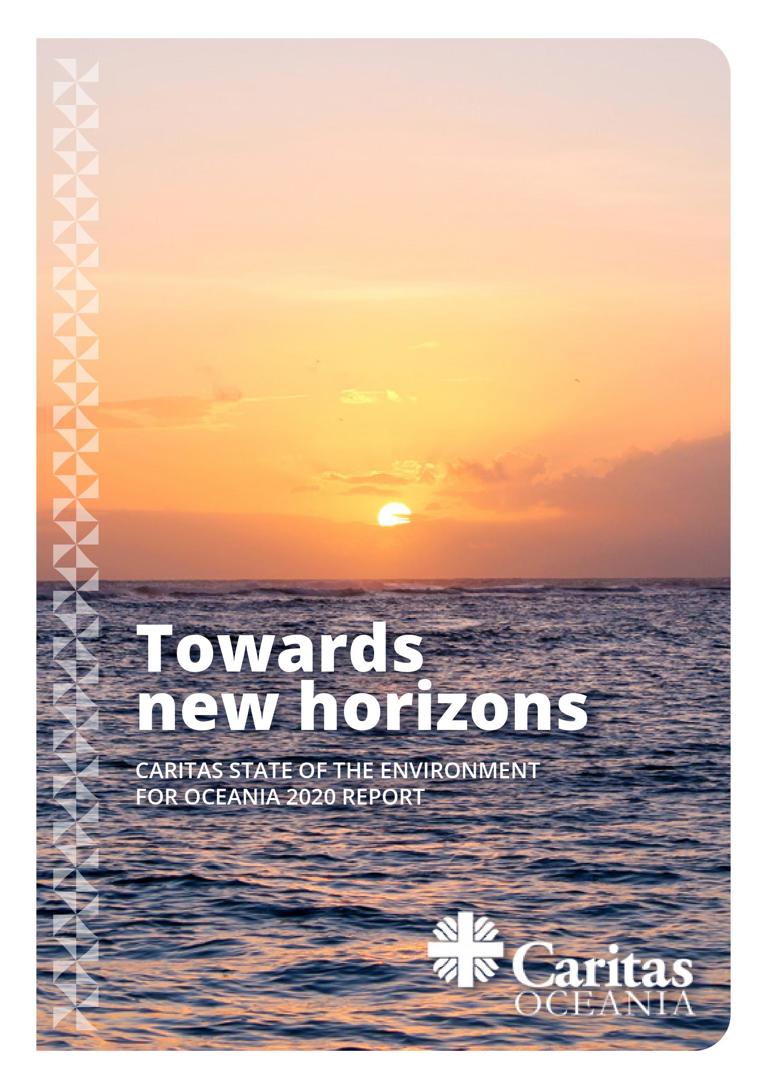 The Caritas Oceania State of the Environment Reports detail the impacts of a changing climate on millions of people across the Pacific, including:
Coastal erosion and sea level rise
Food and water
Extreme weather
Offshore mining and drilling
Climate finance