Your support is needed for the people of the Philippines, who were struck by Typhoon Rai, a Category 5 typhoon on December 17.
The typhoon brought torrential rain, strong winds, flash floods, landslides and extensive damage to homes and livelihoods.
Over 1.8 million Filipinos have been impacted.
Over 600,000 people evacuated

 
375 casualties

Roads are impassable due to flooding and fallen trees

 

Many communities are now stranded without power, telecommunications and clean water

 
Please give now to support the most vulnerable impacted by this disaster only days before Christmas.
Afghanistan has faced decades of unrest, drought and poverty. Your support is needed now.
Half of the population is in urgent need of food, water, shelter and protection
3.7 million children are out of school
COVID-19 has overwhelmed the health system, with less than 1 per cent of the population fully vaccinated.
The triple crisis of drought, COVID-19 and decades of instability leaves vulnerable families in a challenging situation. We need your help today.
Please give now, to support the most vulnerable families affected by crises, like Afghans currently facing unrest, drought and poverty.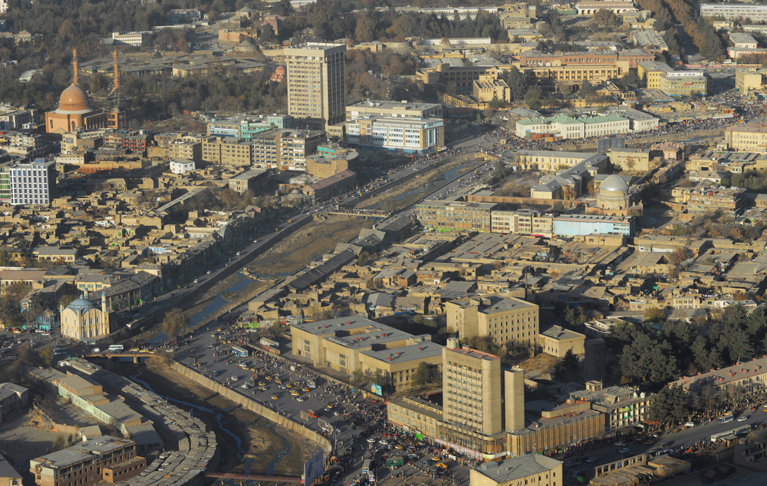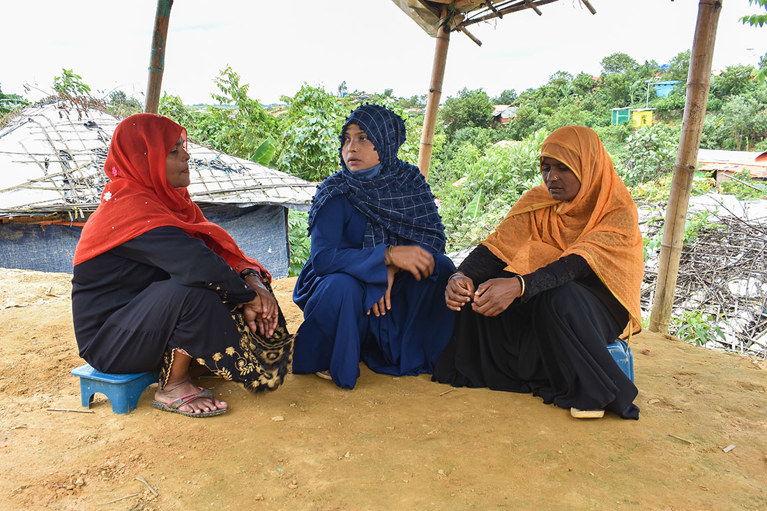 Many of our global neighbours are currently facing emergencies that threaten the livelihoods of the most vulnerable communities.
A second wave of COVID-19 is causing widespread devastation across India, with over 400,000 recorded deaths.
In Indonesia, the country is grappling with COVID-19 cases and deaths at record levels, with low supplies of oxygen and nearly 1,000 deaths of health workers. 
A massive fire swept through a Rohingya refugee camp in Cox's Bazar, and Bangladesh has now imposed its harshest COVID-19 lockdown to date.
In Timor-Leste, a once-in-a-generation flood destroyed homes and critical infrastructure.
Your generous donation today can provide urgent relief to communities around the world during emergencies.
When emergencies hit, we support partners on the ground with
Tropical Cyclone Seroja struck Timor-Leste and eastern parts of Indonesia in April 2021, triggering torrential rain and flash flooding. Our local partners in Timor-Leste and Indonesia are distributing food to communities displaced by the floods. We are also providing blankets for pregnant women, people with disability, elderly people and children in Timor-Leste.
Donate now
When Super Typhoon Goni hit the Philippines, it destroyed thousands of homes, and brought some of the worst flooding and landslides in decades to Cambodia and Vietnam. We are working with our partners to assess the damage and provide shelter, food and sanitation kits to those in need.
Donate now
In India, Bangladesh, Indonesia, Nepal and the Philippines, we are distributing health educational materials and hosting awareness-raising sessions to help prevent the spread of COVID-19. We are providing food, sanitation and hygiene kits (including masks and hand sanitisers) to those most at risk.
Donate now
When emergencies hit, we are on the ground with
Food, water and emergency shelter
Hygiene, PPE and sanitation kits
Medication and health services
We're in a unique position to assist communities before, during and after emergencies through our network of local partners and churches. But we can only continue this work with the help of generous people like you. 
With your help, we can be there when crises hit, providing essentials for survival: food, water, sanitation supplies and shelter. 
Please give what you can so that children, women and men receive the vital supplies they need to rebuild their lives. 
Where does my donation go?
The funds raised through this appeal will be used to provide immediate and longer-term humanitarian assistance to communities affected by crises in Asia. If any funds remain after a crisis, or if there are changes in circumstances beyond our control which limit our ability to use the funds, they are kept in the Asia Emergency Appeal so that we can respond to ongoing needs and future crises in the region.