India struggles with combined impact of COVID-19 and extreme cyclones
28 May 21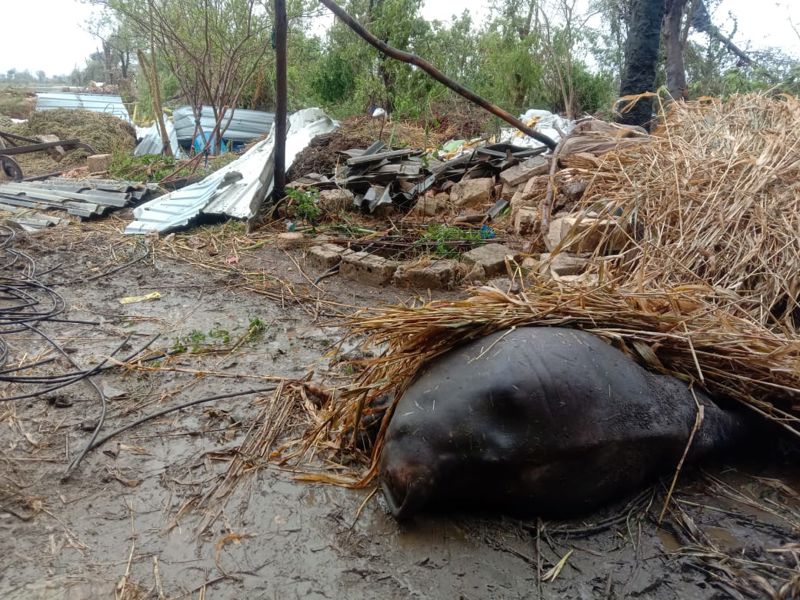 Extreme cyclones during COVID-19 outbreak 
In addition to the devastating loss of life from COVID-19, the country has been hit by two extreme cyclones in as many weeks.  
On May 17, the Category Three Tropical Cyclone Tauktae left a trail of destruction in northwestern India. Cyclone Tauktae was the strongest storm to ever make landfall on the western coast of the country, and brought floods, heavy rains and storm surges to the region.  
More than 150 people tragically lost their lives, and thousands of homes were destroyed by the cyclone. The heavy rain and strong winds caused significant damage to major refineries, ports, villages, crops, cattle and roads.  
Authorities evacuated more than 200,000 people from low-lying coastal areas, including COVID-19 patients in healthcare facilities.  
Vaccinations were also suspended for two days in Gujarat to facilitate evacuations, prompting concerns about the spread of the virus, as the state of Gujarat alone has reported an average of 10,000 daily cases over the past week.  
"After weeks of chaos and loss from COVID-19, this cyclone could not have come at a worse time. Thousands of families have lost their houses while they are also struggling to cope with not just the rapid spread of the virus, but also the serious impacts that lockdowns have had on the economy," said Father Paul Moonjely, Executive Director of Caritas India. 
"Caritas India is working with organisations in Gujarat to assess the damage. In addition to the immediate needs of food, sanitation and hygiene, we're especially concerned about the long-term impacts for families that have lost their houses and livelihoods. It will take many years to rebuild, and rebuilding from disaster will be much harder during COVID-19." 
Only a week later, Tropical Cyclone Yaas hit the eastern coast of India. Yaas hit the coastline with wind speeds up to 130-145 kmph, and brought lashing rain and floodwaters.  
Houses, fields and infrastructure in over 200 villages have been inundated after embarkments were breached by storm surges from the cyclone.  
There are widespread concerns about the impact that these evacuations will have on the spread of COVID-19 in addition to the extensive damage to homes and livelihoods.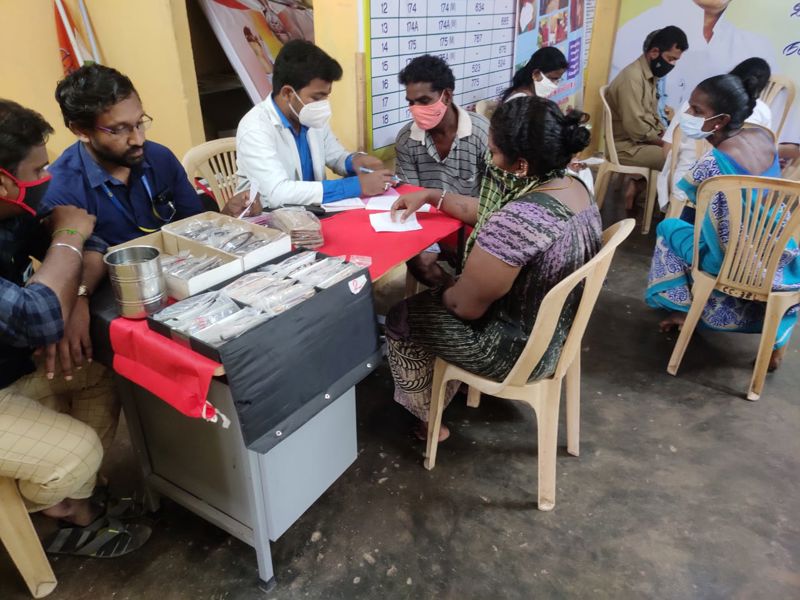 Devastating second wave of COVID-19 
India's second outbreak of COVID-19, which started earlier in the year, has been disastrous for the country. An astonishing 27 million cases and 300 thousand deaths have been reported, making the country one of the worst impacted by the pandemic in the world.  
The country of nearly 1.4 billion people currently has around 3 million active cases, although experts warn that actual numbers could be five to ten times higher than those reported due to inconsistent testing and tracing across the country.  
The enormous second wave has had a devastating impact on India's healthcare system, with widespread reports of shortages of hospital beds, oxygen and the antiretroviral drug remdesivir, which is used to treat COVID-19 in India. 
Even more worryingly, the health facilities are overburdened and unable to cope, with numerous facilities across the country being converted into makeshift hospitals, including places of worship, sports complexes and even railway coaches. The country has witnessed a devastating loss of life, with reports of people dying in ambulances and outside of overcrowded hospitals and funeral pyres burning around the clock.  
"People are flooding hospitals, hospitals have no beds and people are just dying away, we are distressed and worried as we see in front of our eyes, hundreds of our own near and dear ones dying or not getting a place in the hospitals," said Fr Paul Moonjely, the Executive Director of Caritas India. 
"We are equally worried about the protection and safety of our health workers." 
The alarming increase in cases is due to the new and more contagious "triple mutant" variant of COVID-19, known as B.1.617, which is more contagious, produces more severe symptoms and takes longer to recover from. 
Although there are recent reports that the deadly second wave is on the decline, this is not true across all states.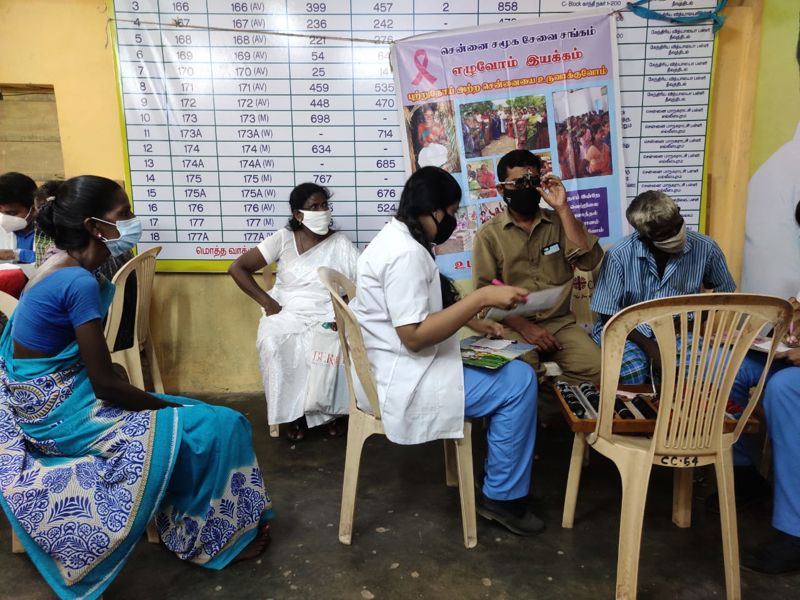 Economic fallout of COVID-19 has biggest impact on the most marginalised 
Widespread lockdowns have had a serious impact on the global economy. While some countries are managing the crisis and are already seeing economic recovery, many countries are falling further behind, including India.  
Some of the people who are most affected are those who were already working in the informal economy before the pandemic hit - and the majority of Indians work in informal jobs with little security. This means that when businesses close down during lockdowns, the people that rely on daily cash in hand income are left high and dry. Women are more likely to be working informally, putting them at greater risk of losing income during COVID-19 lockdowns.  
The triple whammy of COVID-19, extreme weather and economic hardship will continue to have a serious impact on the most vulnerable and remote communities in India, many of which were already struggling before the pandemic hit.  
Caritas India, Caritas Australia's partner in India, has provided a valuable source of support to local communities before the pandemic hit, and has continued to reach the most marginalised communities, including Indigenous groups and members of the Dalit, or Scheduled Caste, with their programs. 
In response to the second wave of COVID-19, Caritas India is currently working to set up COVID-19 information and treatment centres to reach the most vulnerable communities and alleviate some of the pressure on the overwhelmed hospitals.