Our vision for Reconciliation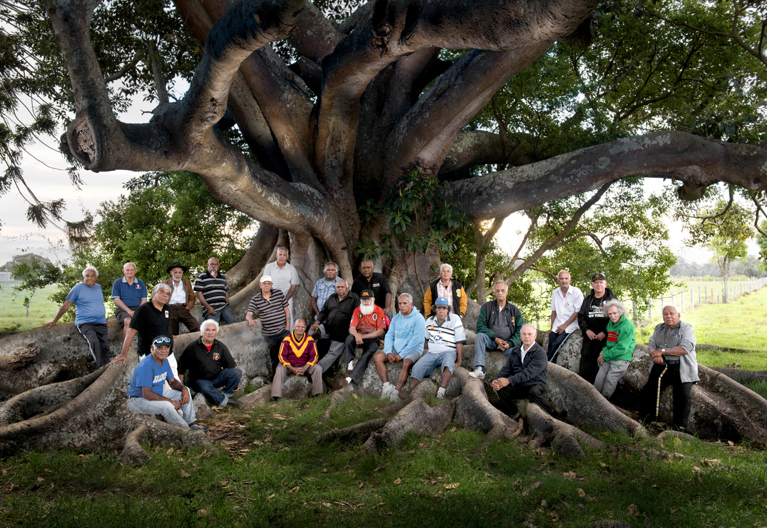 Reconciliation is not a quick fix or an easy solution. We will be learning from each other and stumbling along together, with the intention of continually growing. Reconciliation involves change. Change within each of us, and change in the wider world. It may not always be comfortable but it's important work to do. We will hold ourselves accountable by seeking feedback from First Australian partners. Caritas Australia believes that a Reconciliation Action Plan provides an opportunity for all members of our community to consider ways in which we, together, can heal the wounds of the past and foster a shared future filled with hope. 
It is important to be accountable, and by developing this RAP Caritas is committing to a brighter future. We are really pleased to be walking alongside Caritas on this shared journey of reconciliation.