Teacher introduction
By the end of this unit, students will have explored connections to other people; considered Jesus as a model for friendship; discussed inclusive behaviours; and identified behaviours working towards the common good.  

Teachers, before you start:
Watch the CST 'Common Good' film and familiarise yourself with the Lower Primary cartoon (found within the Learning Experience below).
Download the various resources referenced at the bottom of this page (worksheets, slides, etc.) and have them ready to go on your computer/interactive whiteboard.
Locate any scriptures and copies of Church texts (all hyperlinked within the Learning Experience below).
Familiarise and decide on the use of online or app technologies.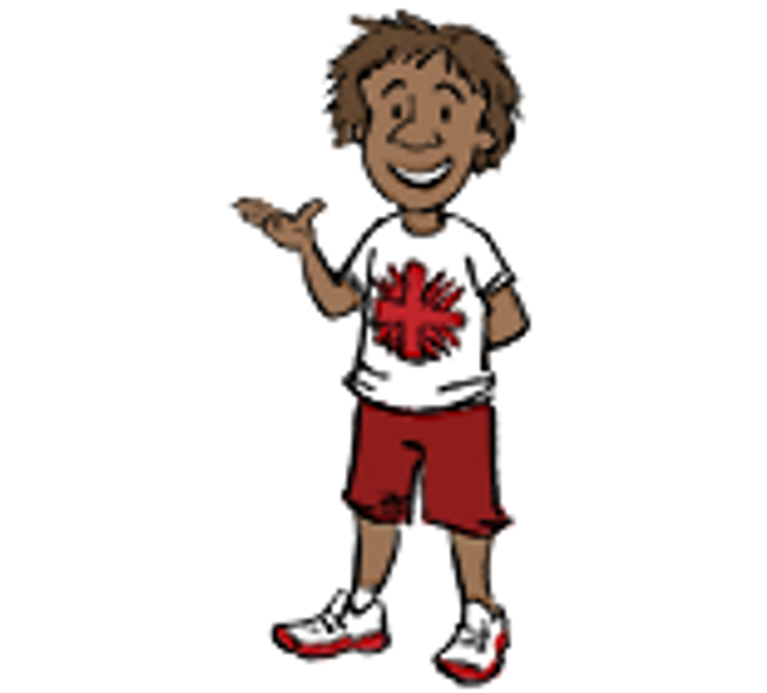 Learn - Focus
Teacher's Note: The Big Question for this Learning Experience may be rephrased for lower primary students. For example: 'What is community?' or 'How can we be a good community?
The principle of the Common Good is introduced by highlighting the intrinsic human need for and value of friendship and community.

This may also integrate well into the establishment of classroom or school rules and school values.
Students explore connections to other people.
Tune into students understanding about friendship.
Discuss: What are some good things about having a friend?
Think of one good friend. What do they do? What makes them a good friend?
Discuss qualities of good friends and friendship, including personal and social values of respect, cooperation, responsibility and fairness.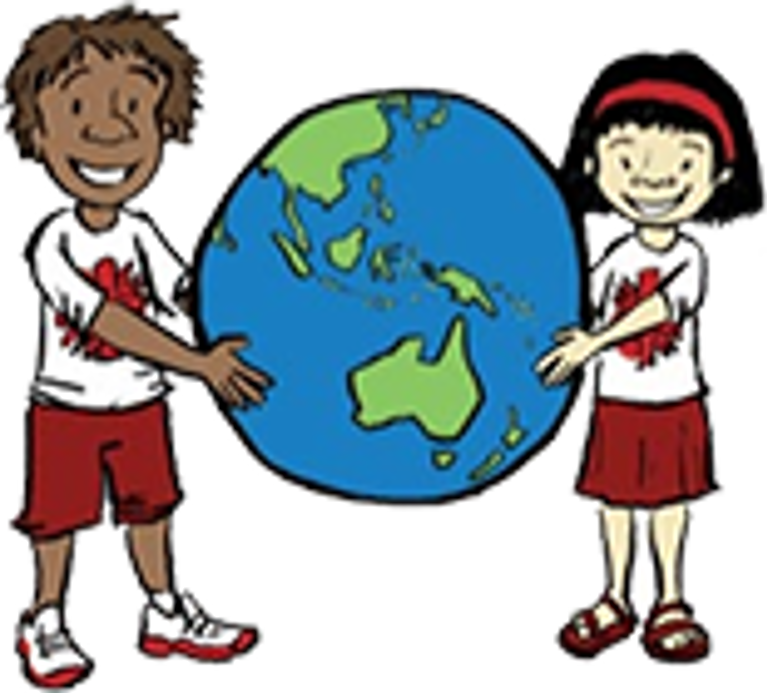 Learn - Explore
Consider Jesus as a model for friendship.
Read stories Jesus told about the way to befriend outsiders, for example the story of The Good Samaritan. It can be found online here. You may find a suitable version by searching 'Good Samaritan animation for children' on YouTube.
Discuss: What did the Good Samaritan story teach us about how God wants us to be with others?

Discuss how being a good friend to others helps to create a good community.
Begin recording on a poster a list of 'inclusive strategies' based on what Jesus is teaching in the story of the Good Samaritan. Depending on the audience, it could be titled 'How to be a good community' or 'How to be a friend like Jesus'.
Make connections: What do other Bible stories (that have been read together in class) teach us about how to be a good friend?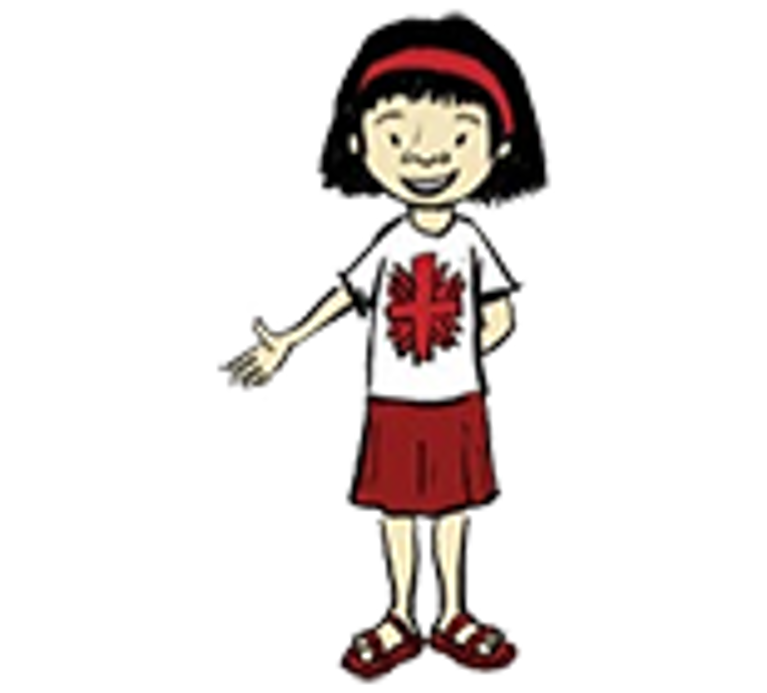 Students discuss inclusive behaviours.
Display the Common Good Lower Primary Vignette cartoon and read the titles as a class.
Discuss: Is it true that we need to be kind and fair to everyone? Why? How does this make our community better?
Revise the 'inclusive strategies' list poster.
Discuss: What are some things we can do to make people feel included and show Jesus' model of friendship? What is the cartoon showing?
Discuss and add to the list of 'inclusive strategies'.
Extension: Year 2 students could create a flip book or PowerPoint presentation describing and illustrating a range of inclusive strategies.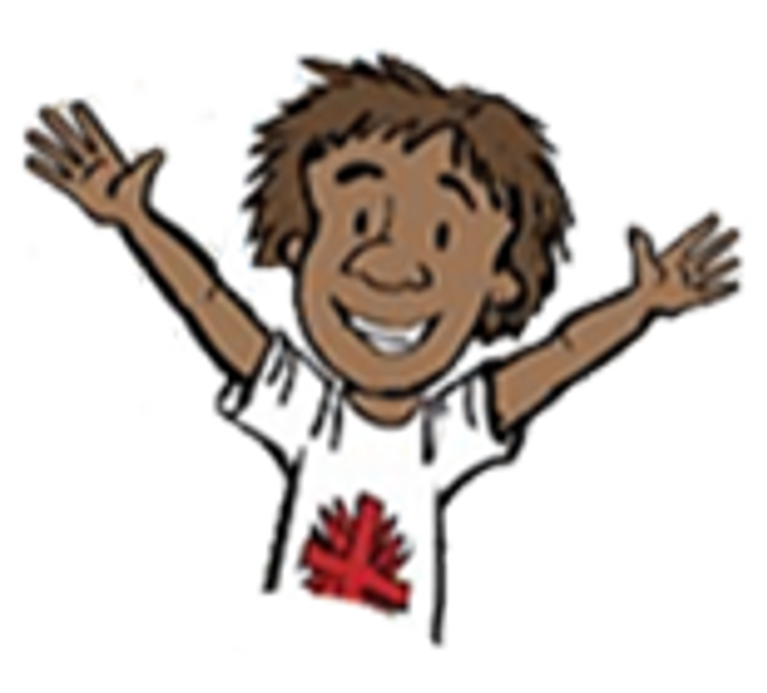 Act
Students identify behaviours working towards the common good.
Discuss how being part of God's family means that we do what is best for everyone. We don't just think about ourselves, or just our close group of friends, but we look around to see who might be lonely, left out or hurt. Jesus teaches to look out for these people, and include them, because they are part of our family. This is how we can be a good community. This is the common good.
Teacher's Note: Caritas Australia's aid and development work recognizes that the common good is reached when we work together to improve the wellbeing of people in our society and the wider world. The rights of the individual to personal possessions and community resources must be balanced with the needs of the disadvantaged and dispossessed. This is further explored in middle and upper primary learning sequences.
Go on a 'Kindness hunt'
In the playground, students take one recess break to observe inclusive and exclusive strategies in the yard. Students choose one and report back to the class. Discuss and explain if these choices model Jesus' example, and how to change the behaviours to be more Christ like. Perhaps there can be class awards celebrating acts of inclusion and kindness.
Alternatively you could use digital camera or other digital apps to film or photograph inclusive strategies. (N.B This would require appropriate permissions to be obtained and privacy issues considered.)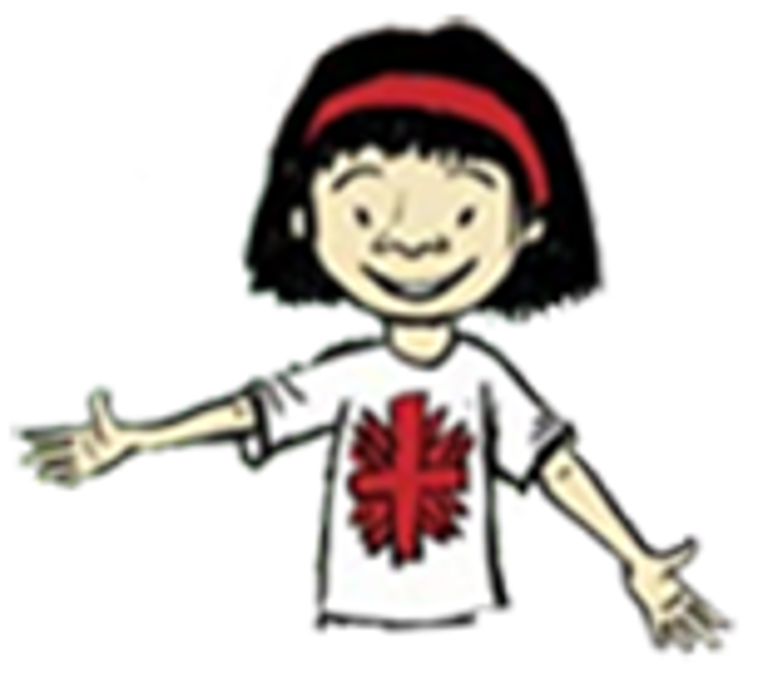 Pray
Listen to the song 'I can be your friend' by the VeggieTales.
As a reflection, students write/draw about a time they made someone else feel included.
As a class pray that you will all be able to be a good community by encouraging each other to be more like Jesus, and make people feel included every day.