Be a champion for vulnerable women by participating in Women for the World
17 Aug 21
Around the world, millions of women and girls continue to live in poverty, facing the challenges of gender inequality and discrimination, with poor or limited access to health care and education. But you can help to change that…
Join us in helping women to tackle poverty, injustice, violence and discrimination that women and girls continue to experience across the globe, by participating in Women for the World 2021!
Now in its eighth year, Women for the World brings Australians together to support and raise funds for the most vulnerable women and girls in the world. It is a global alliance that crosses borders, connects communities and creates lasting change.
This year, we challenge you to #StandWithHer by hosting a face-to-face or virtual fundraiser to help to forge a brighter future for women in vulnerable, marginalised communities. You can either donate or host a fundraiser to help to provide education, develop livelihoods and improve health care for women and girls experiencing poverty.
Gather your family, friends and colleagues and hold an event to support vulnerable women around the world. A Women for the World fundraiser can be anything you like. You can share a delicious meal with friends, or read the distinguished works of female authors in your book club.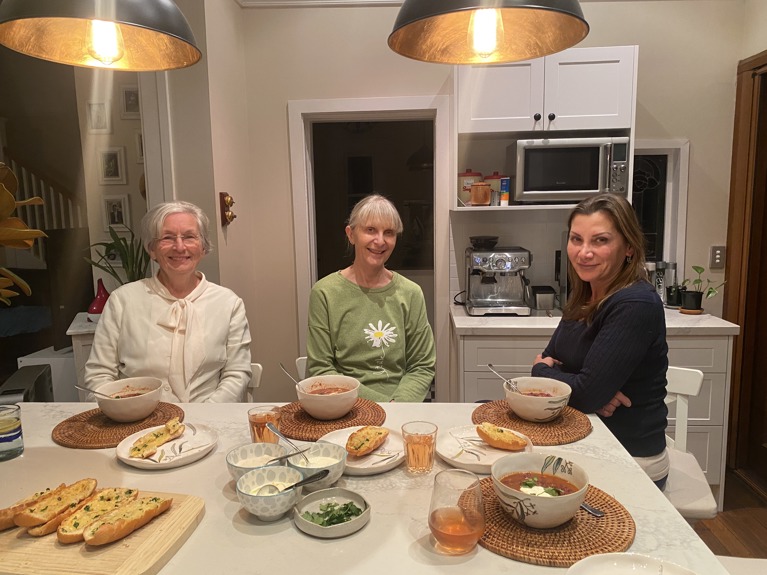 Whatever unites people together to support women is what Women for the World is all about!
Be a champion for women and girls in need and sign up to host a Women for the World fundraiser today.