Tackling gender inequality and discrimination through Women for the World
28 Jul 21
Discrimination, inequality and injustice are major causes of poverty worldwide, and women and girls tend to bear the brunt of it in all aspects of their lives.
Around 60% of chronically hungry people are women and girls, 80% of countries have at least one law that discriminates against women, and 33% of women experience physical or sexual violence by an intimate partner or sexual violence from a non-partner. Even the pandemic has disproportionately affected women, with an additional 47 million women predicted to fall below the poverty line by the end of this year. 
These are just a handful of the shocking statistics that reveal the extent to which the lives of women are impacted by traditional socio-cultural norms and behaviour, and the threat that these pose to women's safety.
Gender equality means equal rights and opportunities for women and men, regardless of their background or identity. A community that practices gender equality and upholds women's rights has a better chance of development, whilst also reducing the prevalence of violence. 
The gender pay gap needs to be eliminated, the glass ceiling removed, women's rights protected and advanced, gender-based violence must be stopped, and women should be equally represented in leadership roles.
We have made great progress on advancing the rights of women and girls globally, yet there are still many parts of the world where women continue to suffer from discrimination and oppression.
In many developing countries, women are forced to perform subordinate roles because they do not have the same rights as men. They are forced to forgo their rights to education, health care, employment and being contributing members in their communities. 
We are working with our local partners on the ground to tackle this issue head-on at both a local and international level.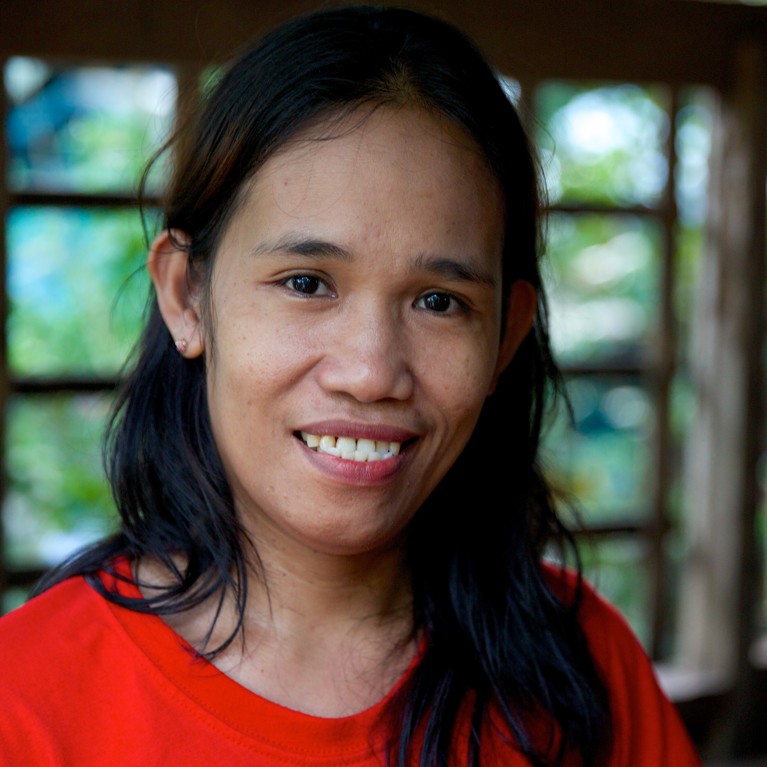 We carefully design our development and humanitarian programs to include, support and empower women in the most remote and marginalised communities in the world. We do this through:
improving access to basic necessities like water, sanitation, hygiene, health care and education
building resilience and disaster preparedness
teaching men and women about toxic behaviours and harmful gender roles
upskilling women through training in financial literacy, small business management, farming, and more.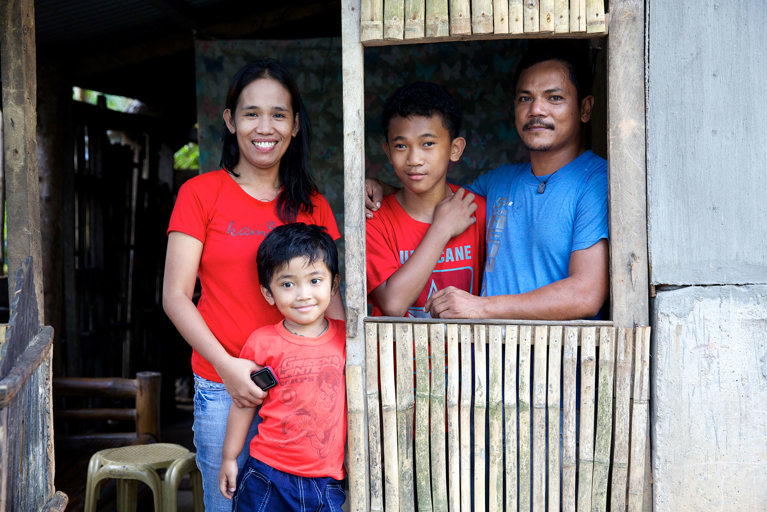 Getting the support of the whole community, however, is essential. We need women and men, boys and girls to unite and commit to putting an end to gender inequality and discrimination. Sustainable advancement of women's rights and protections can only be achieved when men are equally invested.
To create sustainable development in the communities we work in, we include and actively seek the involvement of men in the gender-related aspects of our programs. We do this to break down the social and cultural barriers that prevent women from reaching their full potential. 
From now until September 30, you can join thousands of Australians and #StandWithHer by hosting a fundraiser or donating directly to support Women for the World 2021.
Women for the World brings Australian women together to support our sisters in need around the world. It's an initiative that crosses borders, connects communities and creates change. By supporting Women for the World, you will help transform the lives of vulnerable women, build stronger communities and provide hope for a better future. 
We invite you to #StandWithHer today and give what you can to help women around the world to overcome poverty. Your donation can help to empower remote and marginalised women with the skills and resources that they need to reach their full potential, and to forge a path out of poverty. 
Every dollar counts – help gender equality have a fighting chance so that women and girls everywhere can have a brighter future.