Support Janice. Keep Indigenous culture alive.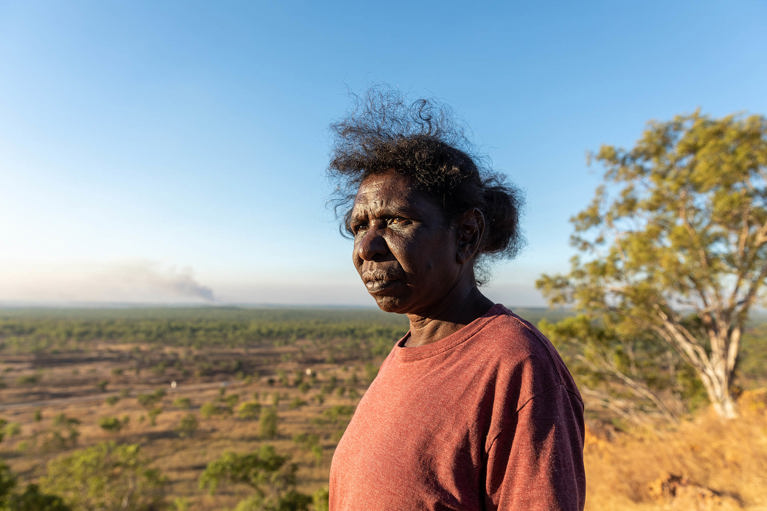 Like many remote communities in the Northern Territory, Janice's faces a range of challenges – low employment and education, financial hardship, poorer health and lower life expectancy.
Loss of land, language and culture and intergenerational trauma related to the ongoing effects of colonisation can also contribute to socio-economic problems for young people in remote communities. Many others leave the community in search of work, moving to towns and cities where they may be more vulnerable.
With your help, Caritas Australia supports Djilpin Arts to provide employment and training for young people, as well as a place for elders to pass on traditional knowledge.
"With many elders gone, we must transfer knowledge, to keep a connection to culture and nurture future leaders."
Provide employment opportunities to First Australians
Support workshops to train young people
Preserve Indigenous culture for all future generations