This Christmas, support a more resilient future for Tonga
Your urgent support this Christmas is needed to help provide:
A warehouse to store emergency supplies
Counselling to support people recovering from trauma
A safe place during an emergency
When the 2022 Tonga volcano erupted, many people fled, some seeking refuge in a chapel on the top of a hill. This Christmas, the Tongan community urgently need an evacuation centre as a which will provide a sense of peace knowing that there is a safe place to seek refuge. This essential evacuation centre can hold as many as 500 people!
Providing this resource is only possible with your support.
"I believe that getting a new evacuation center is a good project for us for disaster times. It can be a safe place for everyone who is running away. With climate change and all these cyclones let alone this sort of volcanic eruption, it's the first time to happen in Tonga. It can be a safe house for us all. I'm eager to see that this will be successful."
Donate this Christmas to help families impacted by disaster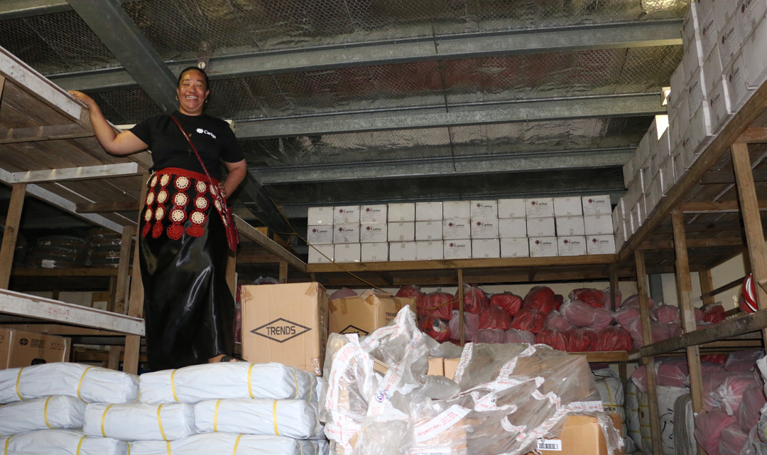 Donate today to help provide a warehouse
When another natural disaster takes place, Tonga urgently needs a warehouse to house essential supplies including water, blankets, hygiene kits, family tents and more. The warehouse will benefit approximately 800 people across 10 communities in Tongatapu, four communities in Ha'apai and four communities in Eua.
In the spirit of giving this Christmas, your support can provide resources to hundreds of people who are vulnerable to natural disaster.
"Anxiety builds up. Physically, our energies were so drained by just thinking how to clean up, who can help us, how can we rebuild our house. It really stressed us all."
Support a stronger and more resilient future for Tonga
Being in such a vulnerable part of the world and experiencing such life-threatening events can be traumatic for communities. This is a combination of the loss of communication with families, loss of friends, families, homes, livelihoods, and the fear of experiencing another disaster.
This trauma contributes to fear and anxiety of future disasters which communities know they will continue to experience due to their vulnerability to natural disasters and climate change.
With your support this Christmas, Tongan communities can access psychosocial support during and after a disaster.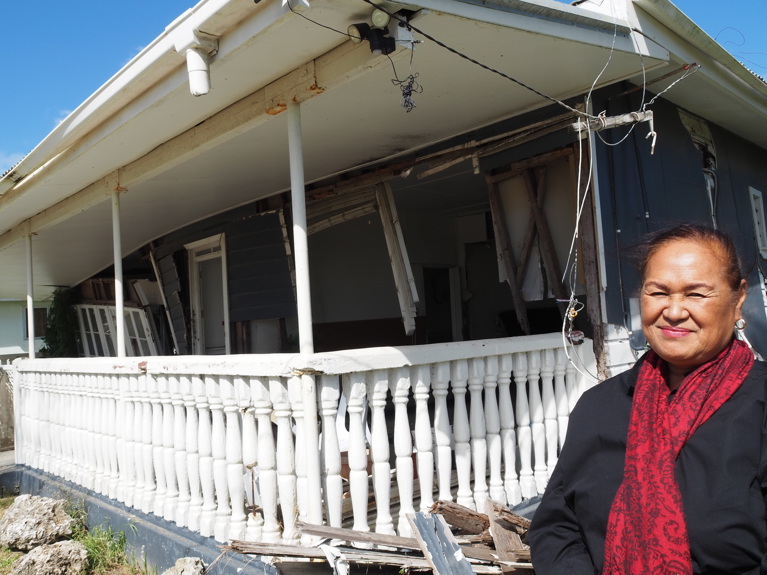 This Christmas, give the gift of hope
How your support makes a difference this Christmas
This essential warehouse provided by Caritas Tonga will stock supplies such as:
Water purification systems
"It has been more than a year since the volcanic eruption, but I think people are still affected by the destructive tsunami. People's minds are still in critical condition."
Make a donation this Christmas