How do I Care for Our Common Home?
Teacher introduction
By the end of this learning sequence, students will have explored what is meant by 'Our Common Home' and how as a church community and as individuals we are called to care for it and all those who live on it.  Students will begin to understand that they have the capacity to make choices about the way they live and that these choices have consequences. In turn, they will demonstrate ways of living in harmony with, and caring for, God's creation, and consider a way to work together toward the future they desire.
This learning sequence has been created using the 'See, Judge and Act' model. This reflection–action process was first used by a Belgian Catholic priest, Joseph Cardijn (who later became a Cardinal) with Young Christian workers prior to the first World War. This approach was also recommended in the 1961 encyclical letter written by Pope John XXIII called Mater et Magistra (Mother and Teacher).
Teachers, before you start:
Watch the Catholic Social Teaching film, 'Care for Our Common Home' for your own background and familiarise yourself with the Care for Our Common Home Poster.
Locate any Scriptures and copies of Church texts (all hyperlinked within the Learning Experience below).
Familiarise and decide on the use of online or app technologies.
Background information on Integral Ecology: Integral Ecology Framework and article by Dr Sandie Cornish: Integral ecology in the spirituality of Catholic Social Teaching
Learning Areas
 English – Comprehension, organising thoughts
STEM – Action section of plan
Science – biomimicry
Geography – sustainability, environmental issues
Cross- Curriculum Priorities
Aboriginal and Torres Strait Islander Histories and Cultures
Asia and Australia's Engagement with Asia
Sustainability
General Capabilities
Ethical Understandings
Personal and Social Capabilities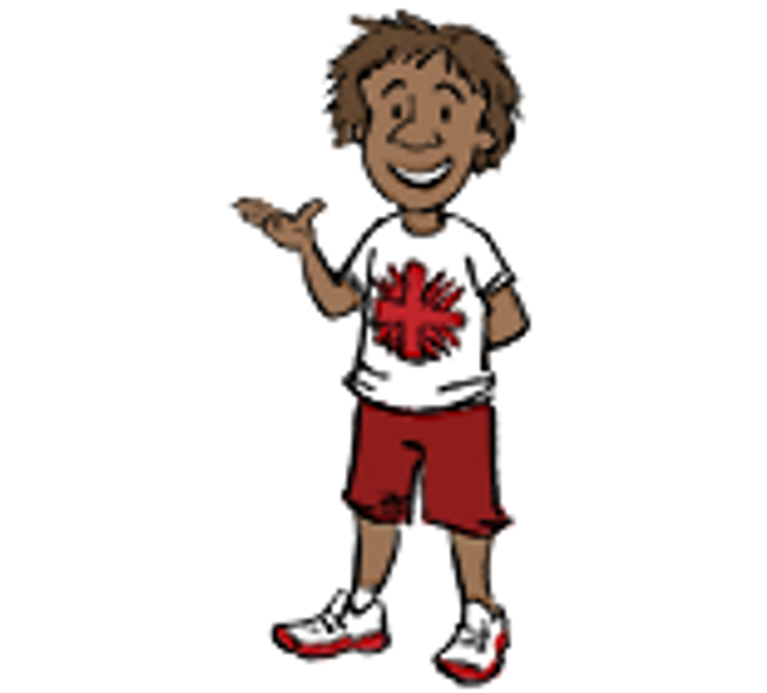 SEE
Students determine what is 'Our Common Home' and if it is being cared for well.
Read 'Here We Are' by Oliver Jeffers. (YouTube version available)
Discuss – What might homes look like for different people here in Australia and around the world?  Are humans the only living things that have homes?  What kind of homes do other living things live in?
Define - What does the word 'common' mean?
Discuss - Pose questions and use a mind map such as Bubbl to record responses
What is our common home?
Why do we all live in different types of homes?
Who or what do we share our common home with?
Watch the Laudato Si' Animation for Children – This was produced by CAFOD, Caritas Australia's sister agency in the United Kingdom.
Identify - Ask students to identify some of the negative effects humans have had on the environment that were mentioned in the Laudato Si' animation and others they might know about. For example: Cutting down trees (deforestation), pollution of the waterways, pollution of the land, using fossil fuels and climate change. Using the 3 Y's thinking routine students think about: Why might this issue matter to me? Why might this issue matter to people around me? Why might this issue matter to the world?
Explore how Caring for Our Common Home means caring for the environment and people, especially the poor.  Who are the poor?  Choose some Caritas Australia films to watch which highlight people in different parts of the world who are affected by the environment. 
Suggestions: Tati from Indonesia (Read / Watch 4 mins); Thandolwayo from Zimbabwe (Read / Watch 6 mins); Peter from the Solomon Islands (Read / Watch 2 mins)
Reflect - Complete a 3,2,1 Reflection – 3 things learnt, 2 questions and 1 challenge.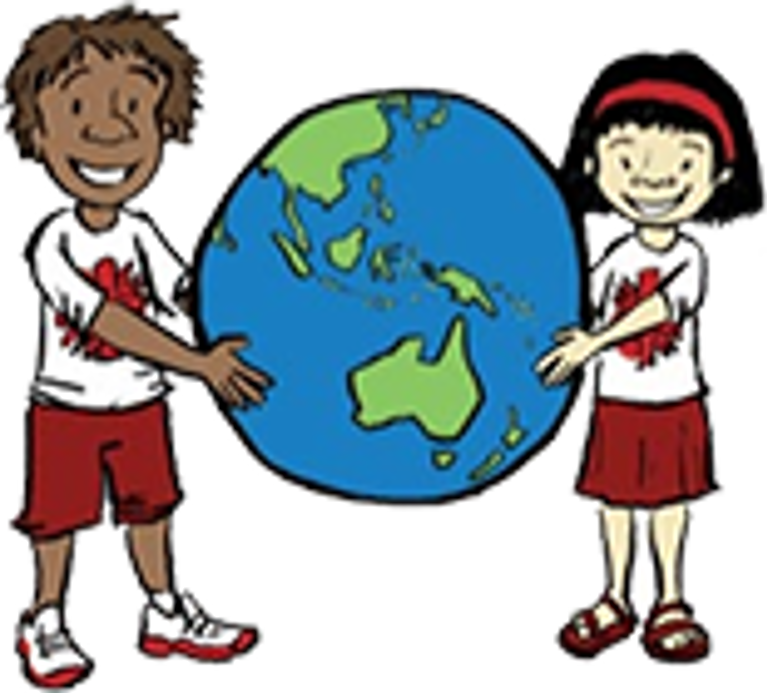 JUDGE
Students reflect on caring for our common home through the lens of Catholic Social Teaching / a Catholic Worldview and why it is important to care for all creation.
Scripture - Read verses revealing God's presence in nature.
Genesis 1:1
Psalm 19:1
Job 12:7-10
Teacher Note: The imperative to care for creation is emphasised here through the scriptural verses explaining the presence and revelation of God through His creations. This assists in deepening students' understanding and conviction to care for natural resources for the common good.
Explore why all of creation is sacred. God created the universe, the earth and all living creatures. God revealed his presence in creation.
Display the Care for Our Common Home poster. Use the See Think Wonder thinking routine. Students share their responses.
Discuss – The poster shows that creation is a gift from God. Why are there hands at the bottom? Are they accepting the gift or putting their hand up to say yes to take care of creation? How do you treat very special gifts that you receive? How would God want us to treat his special gift of creation?
Scripture - Read Genesis 2:15. Highlight the key words till and keep.  Define these words. Explain that as a whole we have done a very good job of tilling the earth but not a great job of caring for it.
Read The Lorax by Dr Seuss and ask questions such as:
What happened in the story?
What did the Once-ler do?
What changes happened to the town?
What caused the changes?
How is it similar to what is happening on earth?
Why should we care for the earth?
What happens if we don't care for the earth?
Discuss and explain some of the issues that come up in the story – cutting down trees, not caring about/for animals, water pollution, air pollution, using resources, focused only on money, it makes it difficult for other people to live if we use all the resources.
Predict – students think about what would happen to the world if we only do each of the things listed above.
Share the Aboriginal Dreaming story of Tiddalick the Frog.  In this story Tiddalick drank all the water and didn't think about the other animals on the land.  It touches on only taking enough for what you need.  The same can be applied in the world today. 
Discuss who is affected when we take more than we need.
Watch the Fratelli Tutti animation. Discuss what Pope Francis is asking us to do. Students complete the sentence: Caring for each other also involves caring for creation because…
Connect - Discuss and link The Lorax, Caritas Australia case studies, Care for Our Common Home Poster, Laudato Si' animation and Fratelli Tutti animation.
Choose one idea from the discussion and complete an If… Then… statement in reflective journals.  For example, if we cut down all the trees then the number of homes for animals will be less.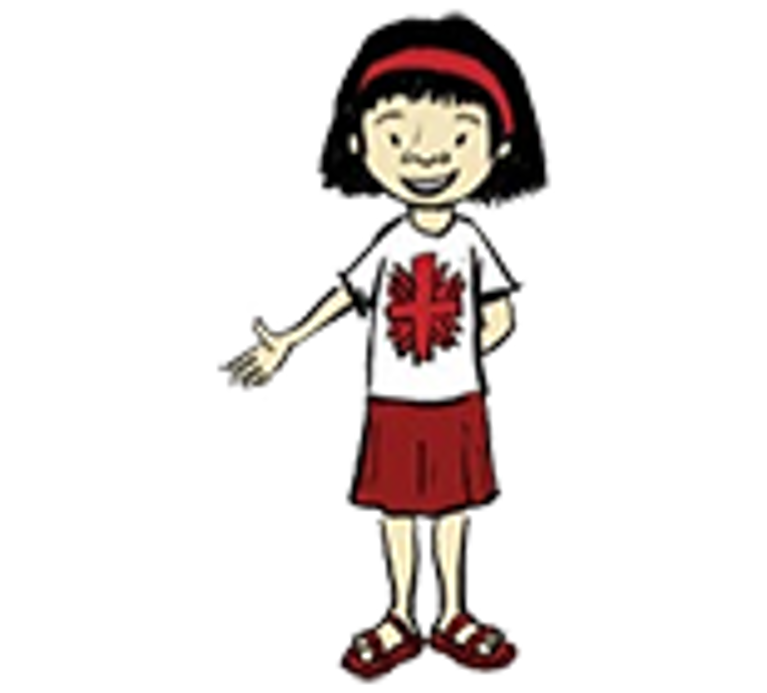 ACT
In answering the question of how to care for their common home, students will explore what kind of future they want and what they think it will look like.  They will then make plans and carry out small tasks to work towards the future.
Teacher note: If your school is a Catholic Earthcare School then invite student leaders to speak to your class about actions the school is already taking to care for creation. If your school is not a Catholic Earthcare school then learn more about the program and how to get involved here.
Watch Kid President How to Change the World and How to Change the World in 5 mins. 
Discuss - Pose the following questions to students: what kind of future do you want? What would it look like? Allow time for the students to Think, Pair, Share. Collate responses during the sharing phase – allowing students to see each other's ideas. 
How do we get from the ideas you have presented to the future you want?
Change makers - Present some ways the world has been changed by different people thinking about the future in different ways – Greta Thunberg, Molly Steer – Straws No More, The War on Waste Biomimicry video, website. For examples of school actions refer to the Catholic Earthcare case studies.
What if you could spend five minutes every day working towards changing the world to the future you want?  What would you do?
Plan - Students create a plan for their proposal to change the world in five minutes each day.  In the proposal they explain why they are doing what they are doing and who will benefit.
Implement - Carry out the plan.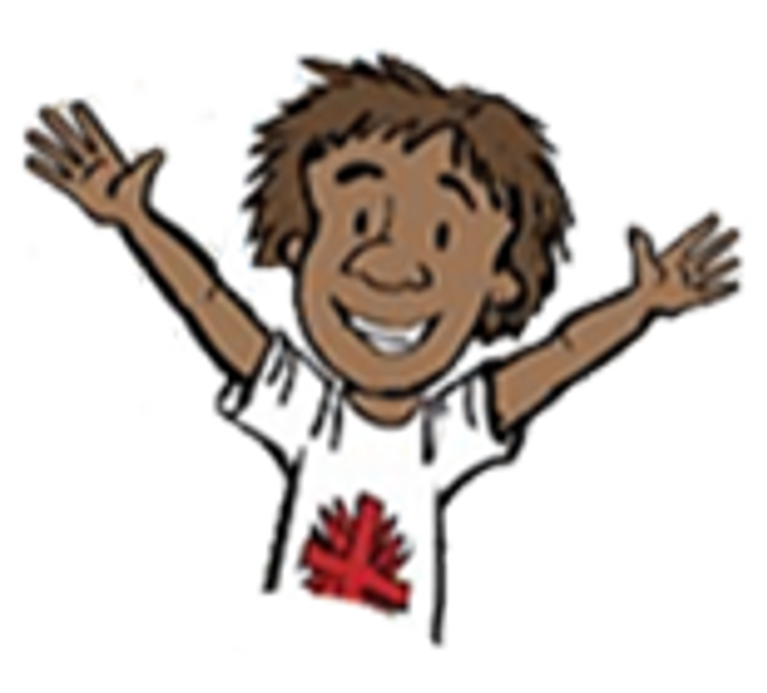 PRAY
Create a class prayer liturgy to commission the students to walk into and towards the future they want.
Students write their own prayers of thanksgiving and petition for caring for creation.
Alternatively use Care for Our Common Home Prayer from Middle Primary