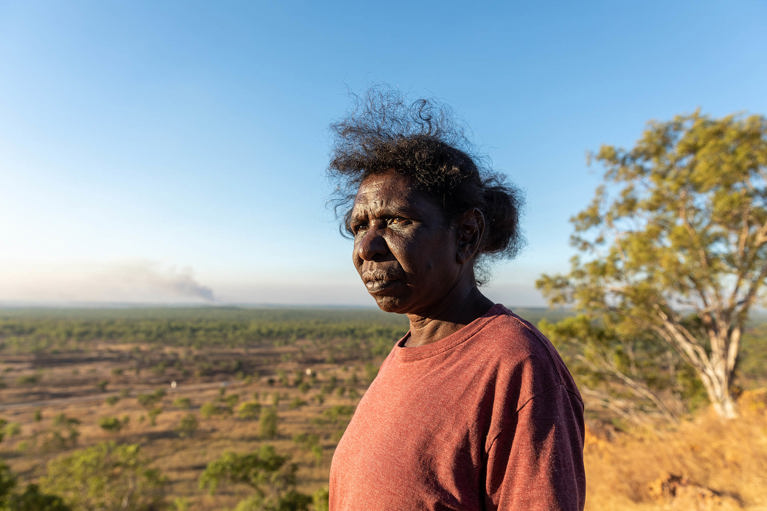 Janice lives on Jawoyn country in Arnhem Land. Like many remote communities in the Northern Territory, Janice's faces a range of challenges – low employment and education, financial hardship, poorer health and lower life expectancy.
Only 37% of First Australians in the Northern Territory are employed. In remote communities, Indigenous languages are being lost and traditional social structures are breaking down. 
Loss of land, language and culture and intergenerational trauma related to the ongoing effects of colonisation, can also contribute to socio-economic problems for young people in remote communities. Many others leave the community in search of work, moving to towns and cities where they may be more vulnerable.
Provide employment opportunities to First Australians
Support workshops to train young people
Preserve Indigenous culture for all future generations
You can support programs run by and for Aboriginal and Torres Strait Islanders that focus on strengthening cultural identity, creating employment opportunities and intergenerational healing.
"With many elders gone, we must transfer knowledge, to keep a connection to culture and nurture future leaders. Me and my family, we keep the culture going, we need to keep our culture strong."
Keeping First Australian culture alive
With your help, Caritas Australia supports Djilpin Arts Aboriginal Corporation, which operates a centre for traditional and contemporary Aboriginal arts and culture, providing employment and generating income for local communities.
Elders, including Janice, run workshops and share their knowledge with the younger generation, and with visitors, to preserve and strengthen their culture. Janice has been a Djilpin Artsworker since 2015 as a host for traditional dance performances and as a tour guide in the art museum.
With your support, Caritas Australia was able to fund the creation of a Djilpin Arts shed in 2021 to display and store artworks for shipping to online customers. This shed has enabled Djilpin Arts to grow the online side of its business during the pandemic, helping Aboriginal communities to continue to make an income and keep their culture alive.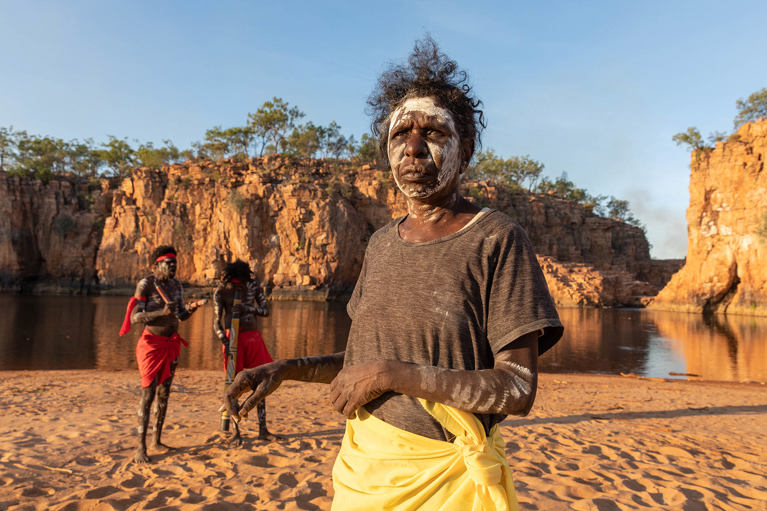 You can help keep traditional Indigenous culture and community life alive. Donate now to support people like Janice to maintain their identity and pass on their living culture to future generations.
Meet the other faces of PC
Biru's Story
As a person living with a disability in remote India, Biru faced the prospect of a life of poverty and discrimination - until he used his skills to start his own bike repair shop.
Meet Biru
Anatercia's Story
12-year-old girl Anatercia lives in Mozambique and had to take on adult responsibilities after her father passed away. 
Meet Anatercia